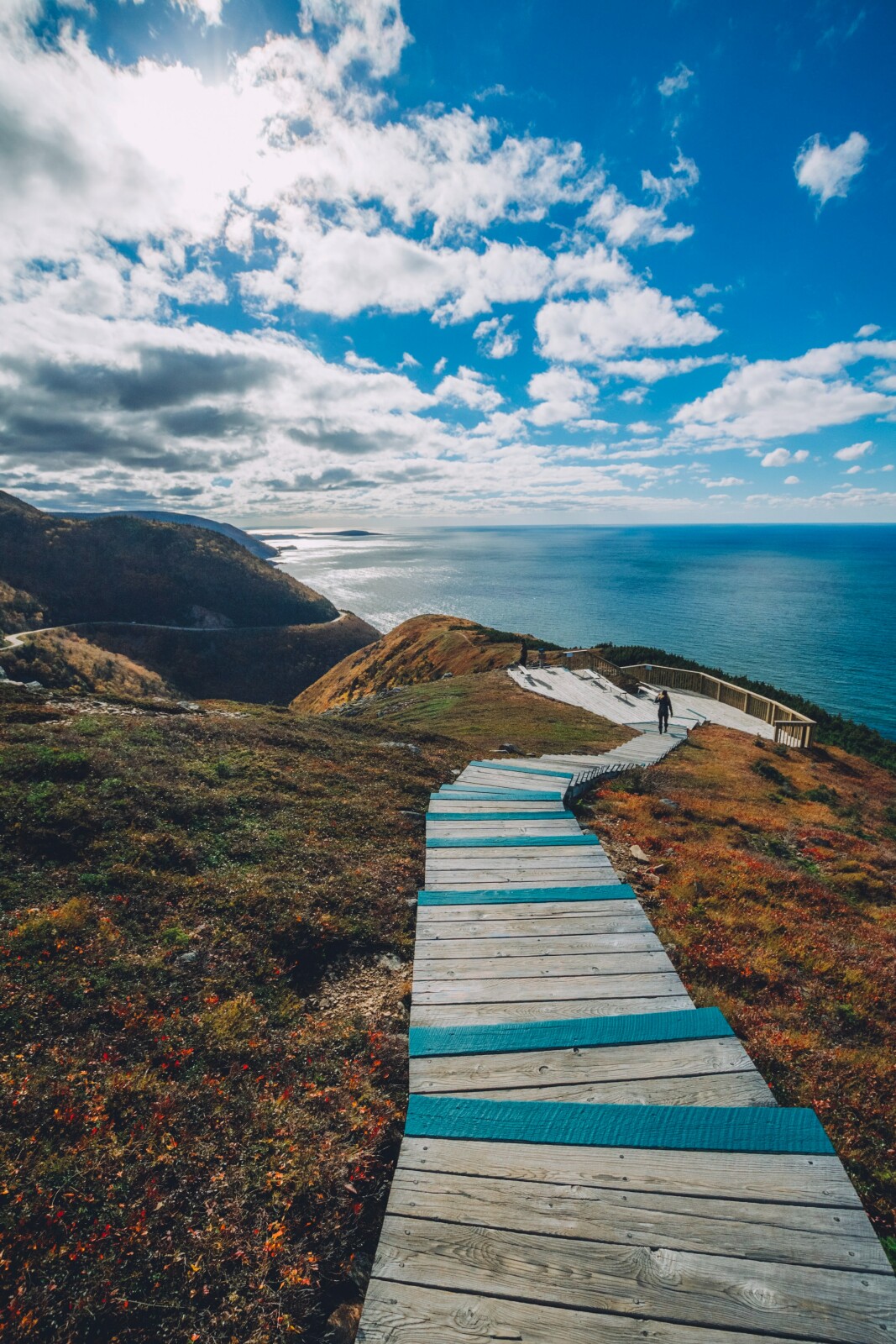 How would you like to:
Have energy to participate in life

Know what to eat to support your body

Feel pain-free for the first time in memory

Feel great in your clothes (or out of them!)
We all want to feel great in our bodies. We think we know what we need to do (eat right, exercise, yadayada) but what do we do when those things aren't enough? When the diets fail, and the exercise is too hard. Feel defeated and give up, right?
You may need a health coach! Someone who can come alongside you and help you identify what needs to change, as well as how to make those changes.
A coach works with you to help you visualize the changes you want to make, form a plan (and adjust the plan when life interrupts), and help you achieve the goals that are important to you. So you can become the healthier version of you that you deserve.
We all have dreams & goals. Those things we are striving toward. Take a moment and picture how your life would be different if you were to achieve these goals. How will your family benefit from a better you? How will YOU benefit from a better you?
It's not just about physical health either. Penn Foundation says
"Wellness is more than being free from illness; it is a dynamic process of change and growth. It is a state of complete physical, mental, and social well-being and not merely the absence of disease or infirmity."
Our emotions, our mindset, our friendships, and more all contribute to our health & wellness. Anxiety can cause physical symptoms like a fast heartbeat and sweaty hands. Stress can cause insomnia, indigestion and even ulcers. Overwhelm can cause us to withdraw and avoid activities, leading to poor movement habits and increased consumption of processed foods that are cheap and convenient.
A coach can help you find ways to ease your anxiety, find stress reduction techniques that work for you, discover the source of the overwhelm and how to reduce it.
Now, we must talk briefly about what a health & wellness coach is NOT. They are not a therapist or a medical doctor (unless they are, in which case you'll know). It is important to know that they are not these things because it means they cannot diagnose, prescribe, or treat. They cannot diagnose you with diabetes, but they can help you adopt the lifestyle and dietary changes your doctor prescribes. A coach cannot diagnose mental health issues (anxiety, depression, etc), however, they can work with you to implement changes that support a healthy mind.
Now that you know what a coach is (and is not), it's time to ask yourself if a coach is right for you. If you are ready for a change, but are not sure how or where to begin, or you know what needs to happen and you need more support than your family provides, and you can be honest, and open to change, then this may be the right step for you.

I'd love the opportunity to see if you and I would be a good fit to work together. If you are interested in working with me, go here to schedule a consultation.
There are many coaches out there, so if we aren't a good fit, don't give up! I may even be able to offer some recommendations if you have specific requests.
A health and wellness coach could be the missing piece to you living your best life. Don't miss out on the opportunity to go further, achieve your goals, and live with vitality!