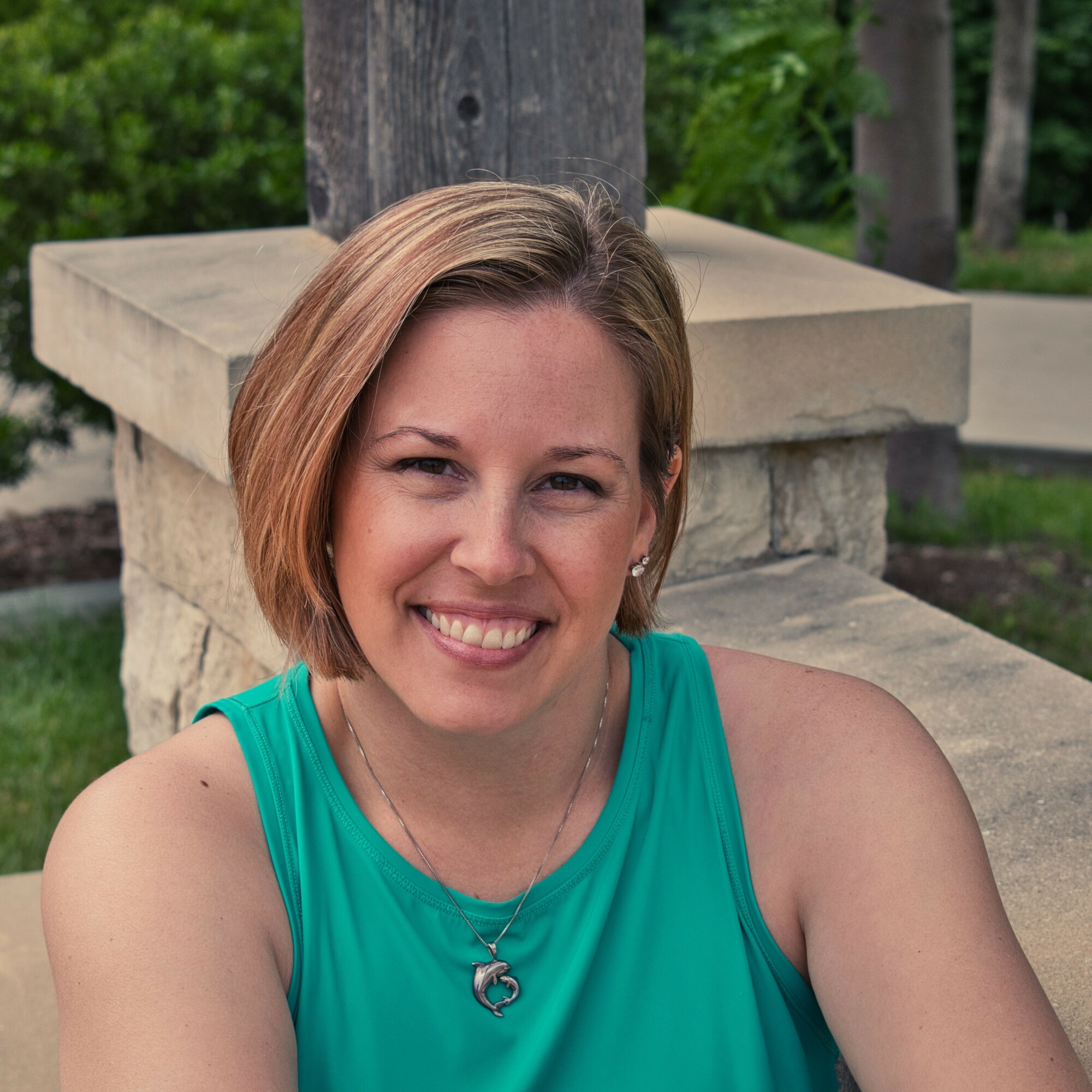 Coach Heather

Here's a few things to know about me:

I love all things beachy. Sand, waves, beach life. It calls my soul.

I have an eclectic taste in all things

I dabble in multiple crafts, but have perfected none of them

I like just about all music, except classical, metal, and secular rap

I love chillin at home, in my comfy clothes with my boys, but I also enjoy going out and being with people

I do not enjoy working out (surprising for a health coach, I know)

I prefer playing, preferably outside (kayaking, hiking, disc golf, taking a walk, etc)


I have mastered the art of change

3 big career shifts in adult life (once which included going back to college while raising my family)


I work with moms to rediscover their identity (before empty nesting!) so they can live with Passion & Purpose. (I've got some experience in this area, remember those career shifts above?)

Why did I choose health coaching? Long story short, our family experienced amazing results by focusing on healthy living (natural solutions) after suffering for many years. I've written a couple blog posts about the process, and welcome you to check them out.

https://withthehumbles.com/blog/17125/a-piece-to-the-puzzle

https://withthehumbles.com/blog/26562/my-transformation

https://withthehumbles.com/blog/26570/why-i-chose-to-work-with-moms-

I believe that health is more than just a physical state. I believe it is the whole person. Mind, body & soul. Physical, mental, emotional, relationships, career. All of it. You can't be truly healthy if you don't focus on these areas.

That's what I do. Like a Life Coach, I help you achieve the life you want through goal setting, mindset, boundaries, and more. I also use my training as a Health Coach to address areas of your physical health that need adjustments to keep you on track.

I truly believe that each person deserves to life a life of fulfillment and satisfaction. In order to do that, we have to know what we want and be able to do it. I help you do just that.

---