Do you find yourself saying yes to people because...
You don't want to 'be a bad person'

You feel guilty

You don't want to be seen as lazy

You are 'available'

you do things out of a sense of obligation - by what you 'should' do.⁠
You don't really want to say yes, but you don't know how to say no.
Now you feel overwhelmed and try to find excuses to cancel, but then feel bad about wanting to cancel and end up not canceling but feel trapped.
Your schedule is crowded, you don't have time for yourself, and you wish you could break this cycle.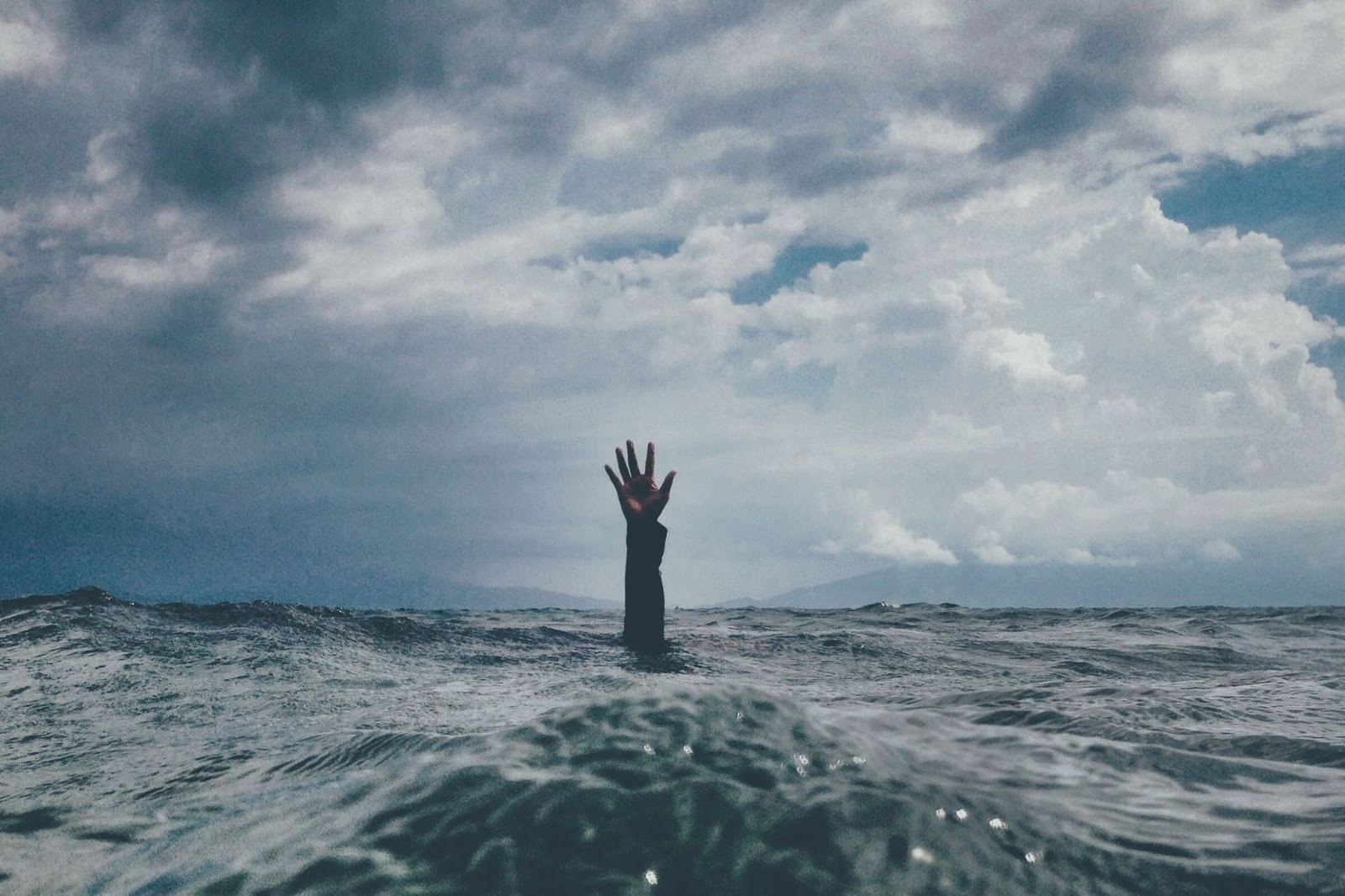 I've been there.
It took me years, and some special people in my life, to learn how to set healthy boundaries, and speak up for myself.
My name is Heather, and I am a recovering people pleaser.
And I want to pass on to you what I have learned.